Digital Marketing: 

#1

More Customers, More Revenue, More Profit.
Digital marketing advice from someone with more than 20 years' digital marketing experience. Do your business a favour. Do it now.
Digital Marketing Strategy.
A good strategy will never let you down.
Marketing strategy is always the starting point. No matter how the strategy is implemented, your business needs a good marketing plan. I can help you implement an effective marketing strategy to grow your business and your bottom line.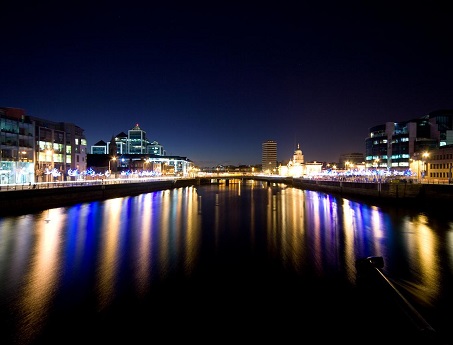 Search Engine Optimisation
You want your site to be found. You want your site to rank better than your competitors. You want your website to bring in more business. This is why you neeed SEO. We can audit your site, benchmark it against the industry in general and your competitors in particular, and show you what you need to do.  It will make a huge difference.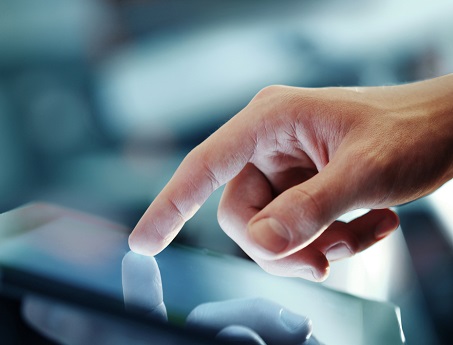 Social Media Marketing
Use social media to build an audience, drive engagement and get your message out. Social media is more often used badly than used well. Using it properly can give your business a real edge. Facebook, Twitter, YouTube, LinkedIn, Google+, Instagram and Snapchat are working well at present. Knowing which to choose is important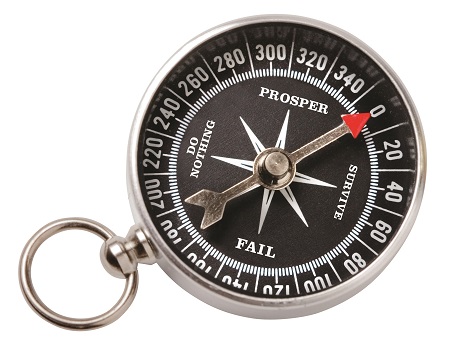 Digital Marketing Strategy
You need more than just a good website if you want to stand out and do business online. An integrated digital strategy will likely include SEO, social media, pay per click advertising, email marketing, and more. Digital marketing is extraordinarily effective if done right, however it's a minefield and a potential money pit for the uninitiated.