Digital Marketing Training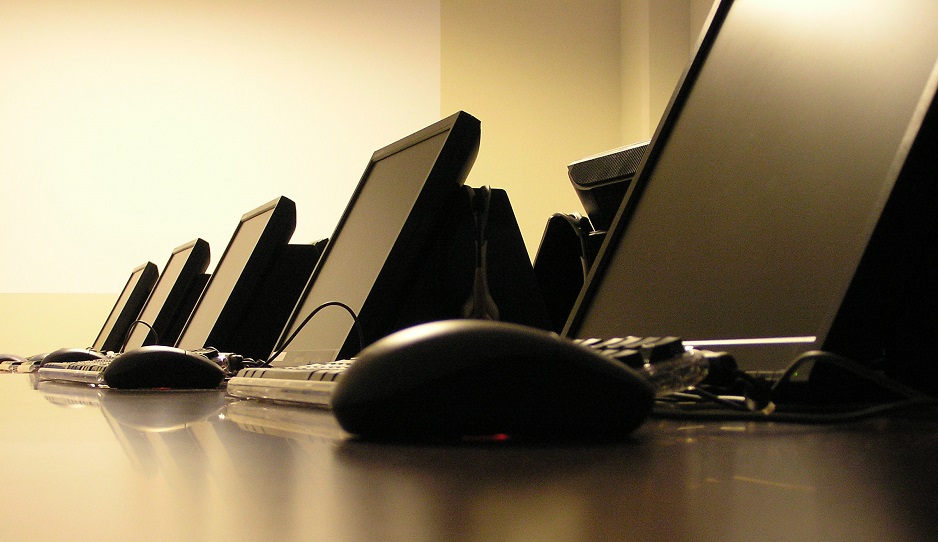 If you or your team need help getting up to speed and ahead of your competitors, we can show you how to plan and implement highly effective digital marketing campaigns that will bring in more business.
I lecture in digital marketing, social media and search engine optimisation (SEO) in Dundalk Institute of Technology (DkIT) and I teach privately too. If you would benefit from private lessons or if your team at work needs a digital boost, I'd be happy to organise a course for you, or a few sessions to bring your team up to date.
I speak at conferences and seminars and at CPD events for groups of professionals and associations throughout Ireland. I can tailor a CPD event to suit your market sector or to cover any particular area in more detail.